The TRI-HDI Local Chapter would like to invite you to our first in-person event!!
We are excited to host Guest Speaker Albert Myles as he discusses "A Look into Knowledge Management". Our guest speaker will talk about the importance of KCS and how this methodology can help grow and mature your knowledge base. Join us at Robert Half on Wednesday, August 17 from 5:30pm-7:30pm for burritos and a great discussion on KCS!
We understand that with current events, people may still be concerned about meeting in physical spaces. TRI-HDI is proud and happy to invite all interested people to join us virtually as well. The meetup link will be included upon registration.
Speaker Bio: Albert Myles is the Knowledge Program Manager at Red Hat. His extensive knowledge in KCS coupled with his KCS v6 certification has afforded him the ability to successfully champion various KCS programs across Red Hat. Furthermore, he is recognized as the driving force behind content health and knowledge metrics standardization at Red Hat.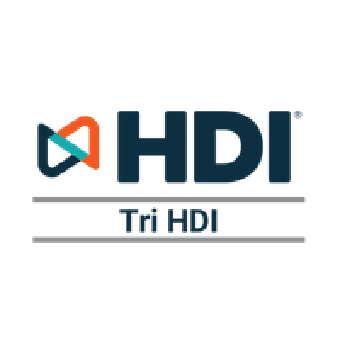 4140 Parklake Ave STE 500, Raleigh, NC 27612, USA